MAY FAYRE
Held every May since forever, the village fayre is legendary. Hundreds of people from the surrounding areas converge on the green to eat, drink, smash plates, splat rats, throw coconuts, ride bulls and 'win big',
This year the food is bigger, the dog show funner, the pubs are involved, the weather better* and we've a hundred 'Golden Tickets"! Everything kicks off at 1pm on Sunday 20th May come along for a fantastic afternoon and make a little money for charity in the process.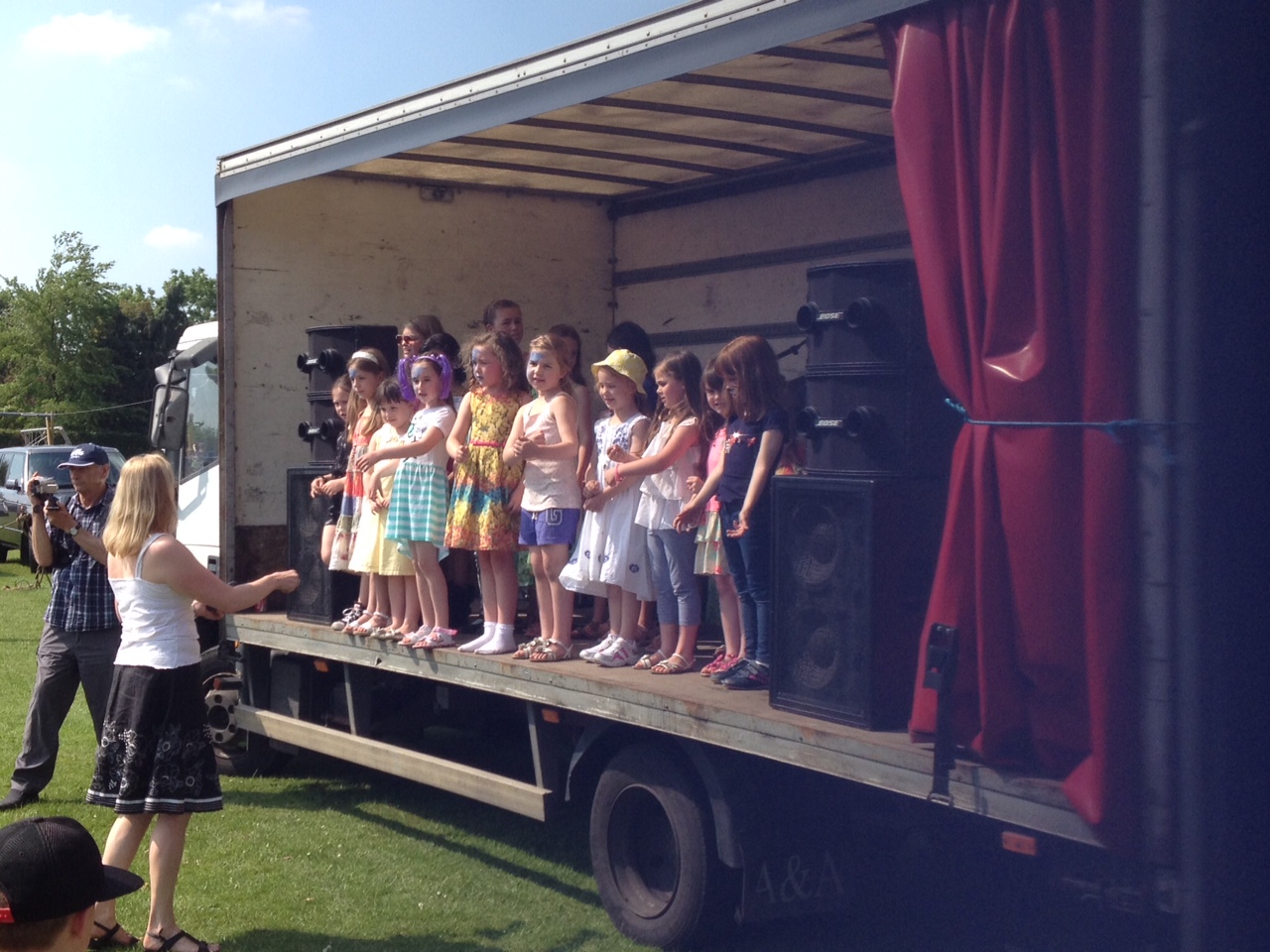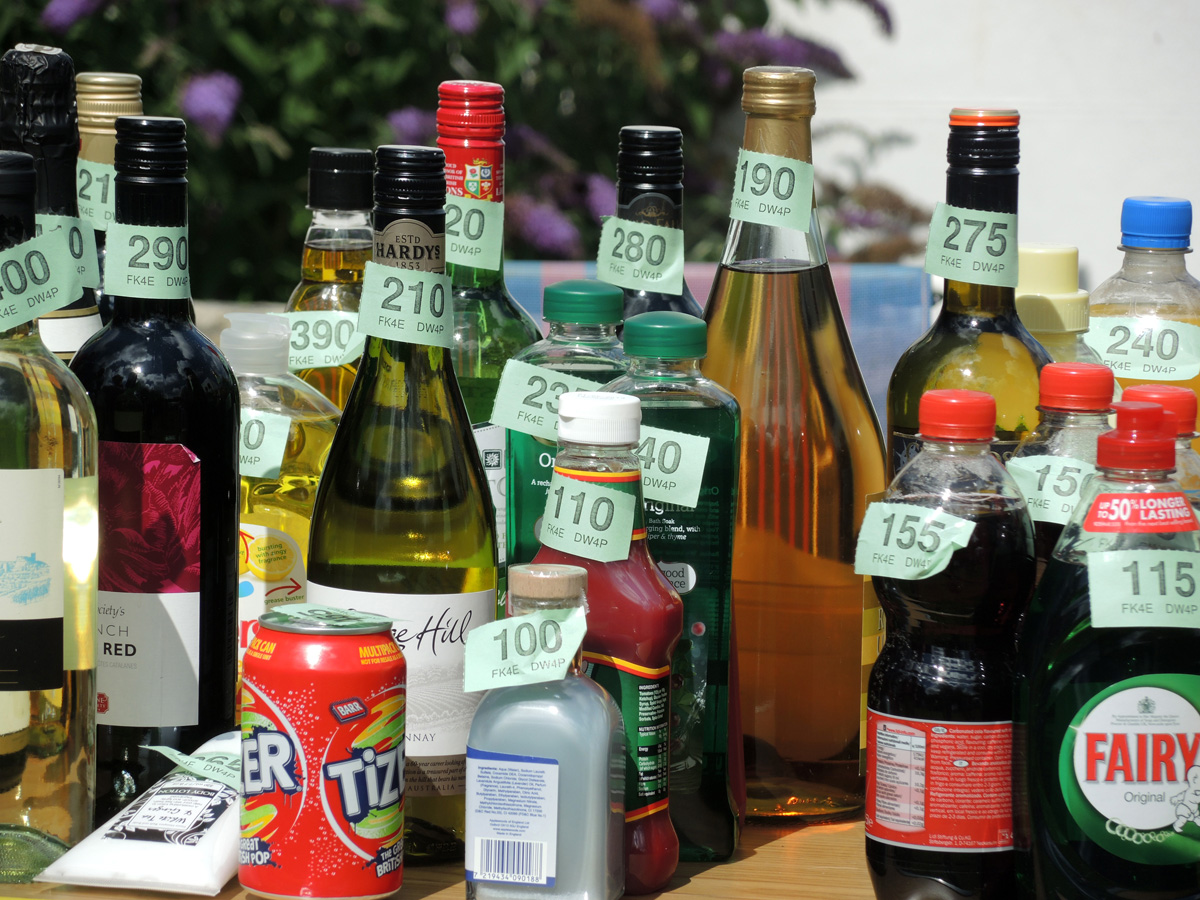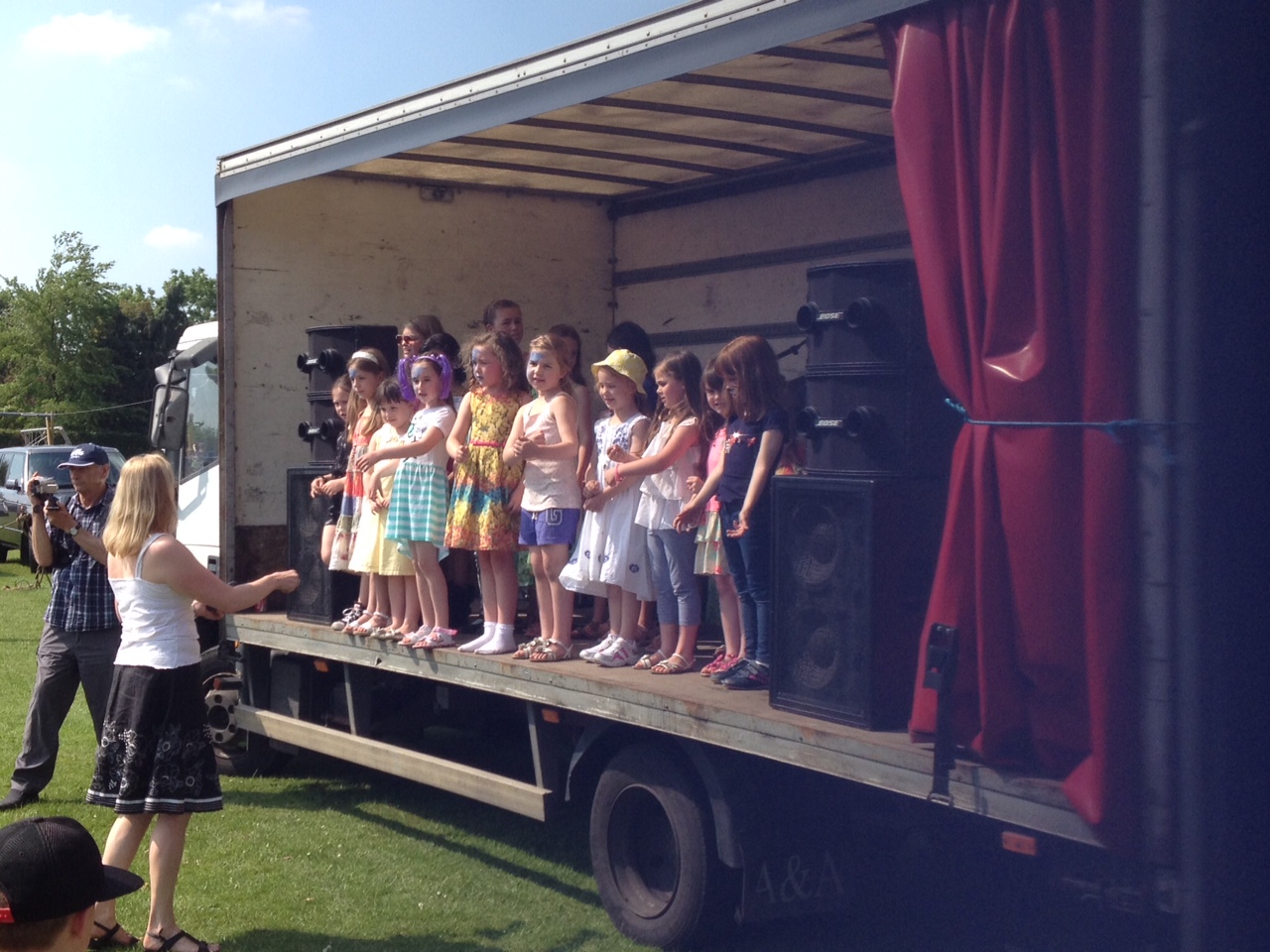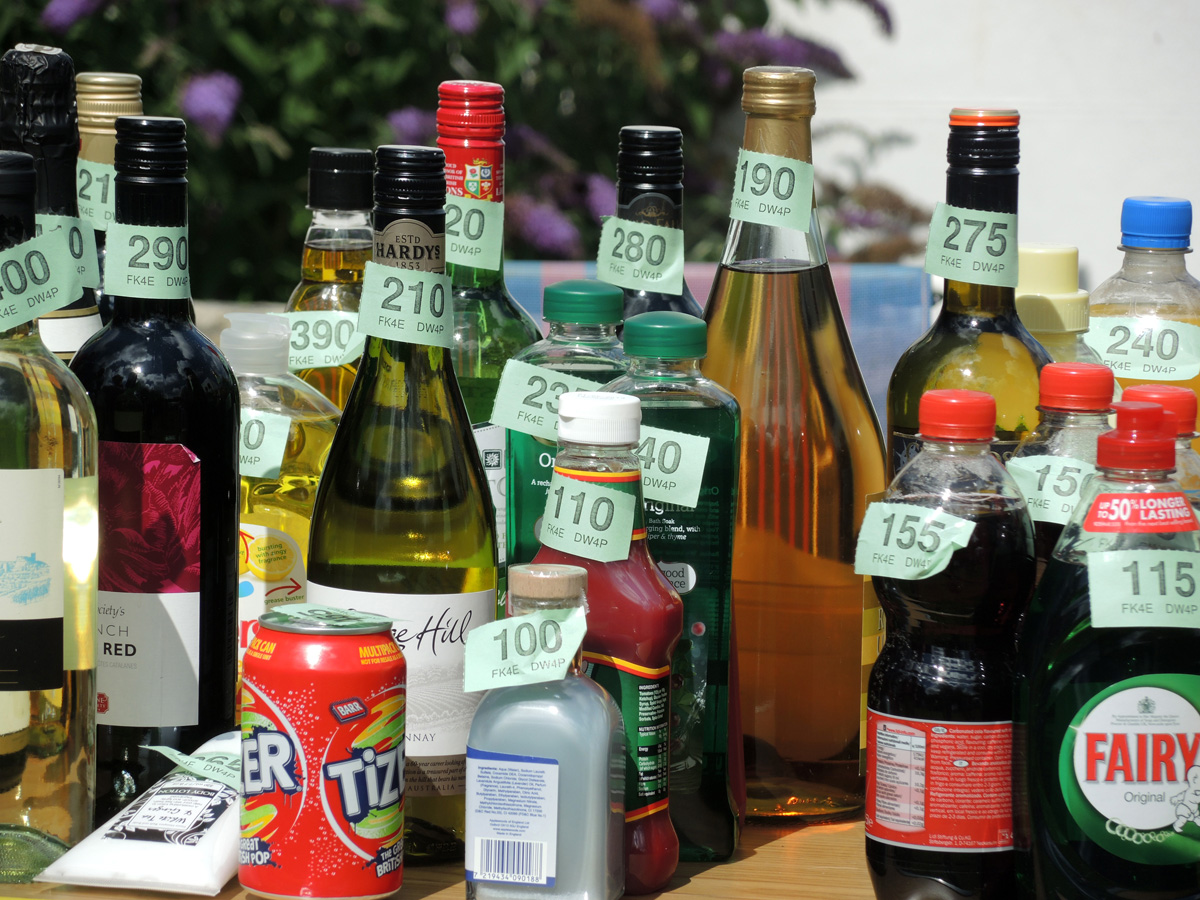 FEATURING
Dog show
Always a fun and eventful event, the dog show is open to only the most loved of dogs - whether mutts, mongrels or thoroughbreds! Registration starts at midday. Please be prompt as this popular event fills up quickly. Spectators, be there from 1pm.
The Arena
Performances by the kids, the cheerleaders, some Irish dancing, egg and spoon and we might even get the tug-of-war rope out.
Burger Me
Possible the best burger in the world, the Ponsbourne dads are getting together again to serve up 100% prime beef burgers dressed with a crisp salad, mature cheddar, Matt's secret sauce and sandwiched in a toasted brioche bun. Delicious!
Chandra's Tiffin
New to the show this year, Chandra's Tiffin are providing the most spectacular samosas and delicious dhokla. An absolute must for the curry fans.
I Scream
Back for their second year. The best full cream ice cream, on sugar cones and topped with your selection of exciting and amazing toppings.
Pints and Pimms
Refreshing glasses of Pimms, mixed by our very own with fresh fruit and lemonade. And gorgeous pints of real ale.
The bottle tombola
A big favourite and a great chance to win a prime bottle of wine... or not such a prime bottle. Hey, it's a game of chance!
Rides
Rodeo, trampolines and slides for the energetic!
And endless stalls of wonder
From face painting to a coconut shy. Football challenge, smash the crockery, sweets and candies, and more more more.
Come and join in!
The event is run entirely by volunteers from the village, doing everything from running stalls, to setting up and knocking down. All help is massive welcome, please contact Emma Wright on 07718 762770 or may.fayre@newgatestreet.org.